Indoor Furniture
Manufacturer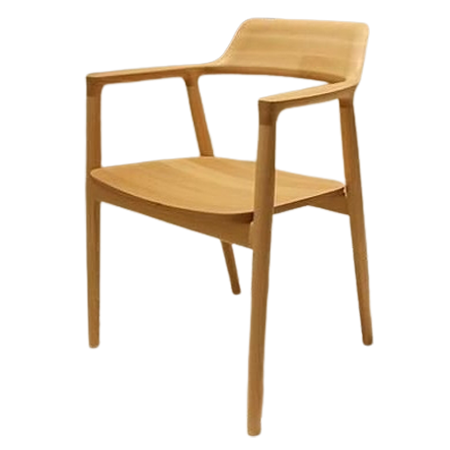 Outdoor Furniture
Manufacturer
MNK Furniture is a renowned furniture manufacturer that offers a vast selection of premium quality indoor and outdoor furniture pieces. They are committed to crafting furniture that is both visually appealing and durable, using only the finest materials and production techniques. With a focus on sustainability and ethical production practices, MNK Furniture is an ideal choice for customers who prioritize eco-friendliness and responsible manufacturing.
Their indoor furniture collection features a wide range of styles and designs, from classic to contemporary. MNK Furniture's dining tables, chairs, sofas, coffee tables, and cabinets are all crafted with great care and attention to detail. Each piece is made from high-quality materials such as teak wood, rattan, and other natural materials that are responsibly sourced and sustainable.
For outdoor furniture, MNK Furniture offers a variety of patio sets, outdoor sofas, loungers, and dining sets. These pieces are specially designed to withstand the elements while still maintaining their style and comfort. They are made from durable materials that can withstand the harsh outdoor conditions, ensuring that they will last for years to come.
One of the unique features of MNK Furniture is their expertise in custom furniture design. They have a team of skilled craftsmen who can work closely with customers to create bespoke furniture pieces that meet their specific requirements. Customers can choose from a range of materials, colors, and sizes to create a truly unique and personalized piece that perfectly fits their space and style.
Another notable aspect of MNK Furniture is their commitment to sustainability. They strive to minimize their impact on the environment by using eco-friendly materials and responsible manufacturing practices. They also work with suppliers who share their values and beliefs about sustainability, ensuring that the entire supply chain is environmentally responsible.
In conclusion, MNK Furniture is a reputable furniture manufacturer that produces high-quality indoor and outdoor furniture pieces using sustainable materials and ethical production methods. With their diverse range of furniture options, commitment to quality, and expertise in custom furniture design, MNK Furniture is an excellent choice for customers who value both style and sustainability.
Designers around the world have found innovative ways to take advantage of the natural qualities o...
Minimalist wooden chair are generally selected wooden chairs that have different quality standards...
Choosing teak wooden chairs as outdoor furniture is the right choice. Teak wooden chairs are oft...