Indoor Furniture
Manufacturer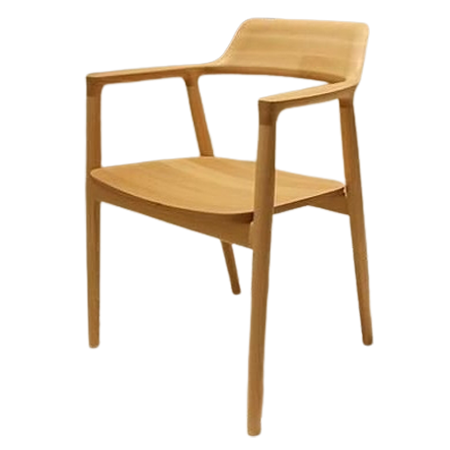 Outdoor Furniture
Manufacturer
Wooden chairs classic furniture staple in homes everywhere. Wooden chairs are well-liked for their sophisticated styles and unbeatable, durable structures. They are frequently positioned around dining room tables to create a cohesive style for family dinners or set near a breakfast nook for morning meals. One of the crucial functions of wooden chairs is their ability to blend in with numerous existing styles. Whether your home is all about modern-day style or vintage aesthetic, a good set of wooden chairs is the product for you.
Wooden chairs are popular because of their simplicity. They come in a ton of surfaces and designs, making them an undoubtedly versatile item. Despite their durable and hard wooden structures, these chairs are remarkably comfy. So if you're seeking to add a set of premium wooden chairs to your house, then we have the list for you. Featuring durable, comfy, and trendy products, our list of favorites has everything you're trying to find in your next set of wooden chairs.
Designers around the world have found innovative ways to take advantage of the natural qualities o...
Minimalist wooden chair are generally selected wooden chairs that have different quality standards...
Choosing teak wooden chairs as outdoor furniture is the right choice. Teak wooden chairs are oft...